One of the most popular products for the last year was sanitizer. It doesn't need water, like soap, and it can be used everywhere.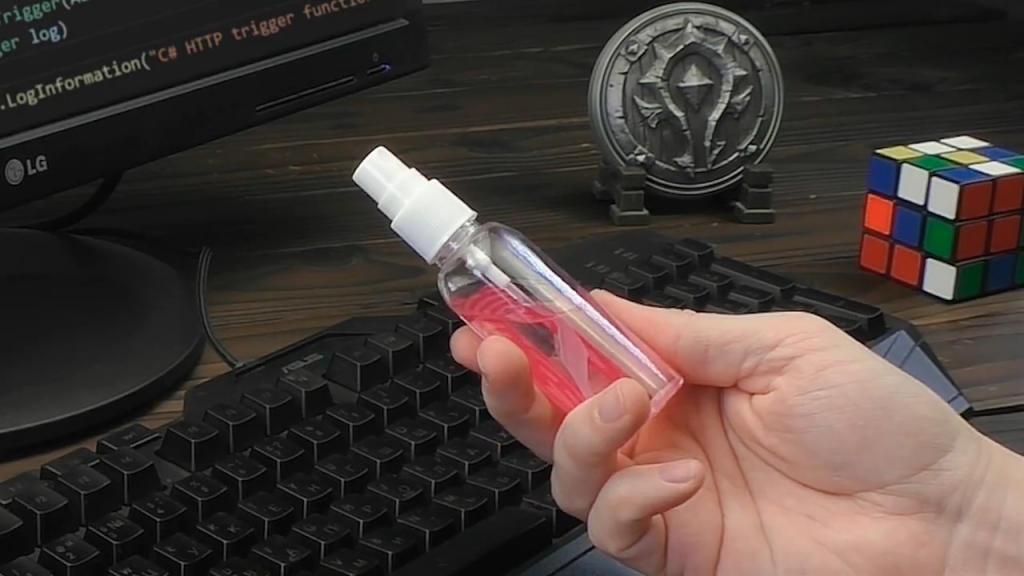 But we should remember that we are humans and we are sooo lazy. Maybe that's why Lego Sanitizer Robot Auto Dispenser could get a lot of "likes" in our Lazy-World. And this way to clean your hands is safer for people's health. You of course guessed that our engineers made this robot out of Legos.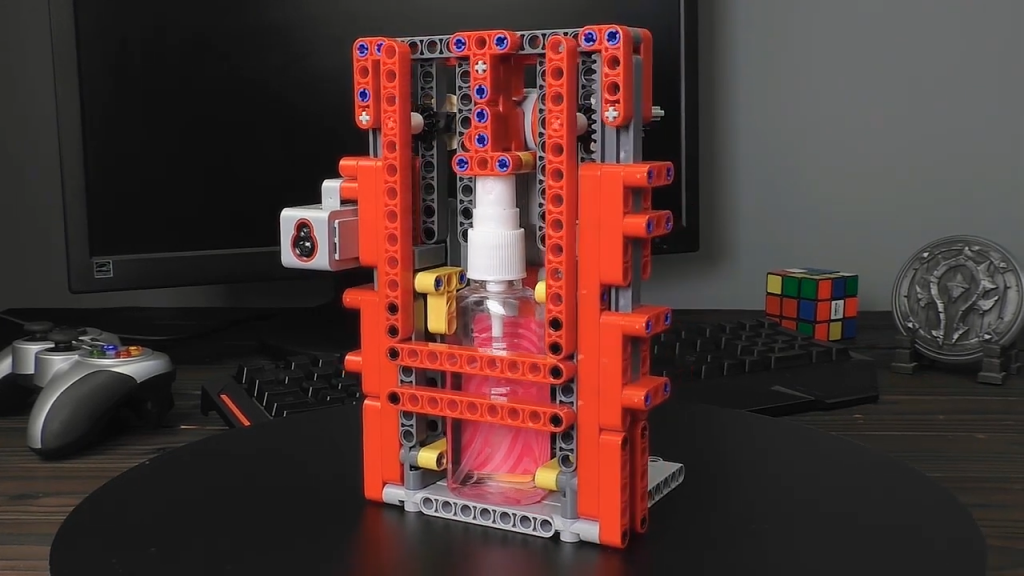 For the first view, it seems like a difficult structure. And, yeah, it is. However, I'll try to explain this process. The main thing of construction is a box that was made of Lego details, where we could put a bottle with sanitizer. The next step is making a lever, which can press on our bottle.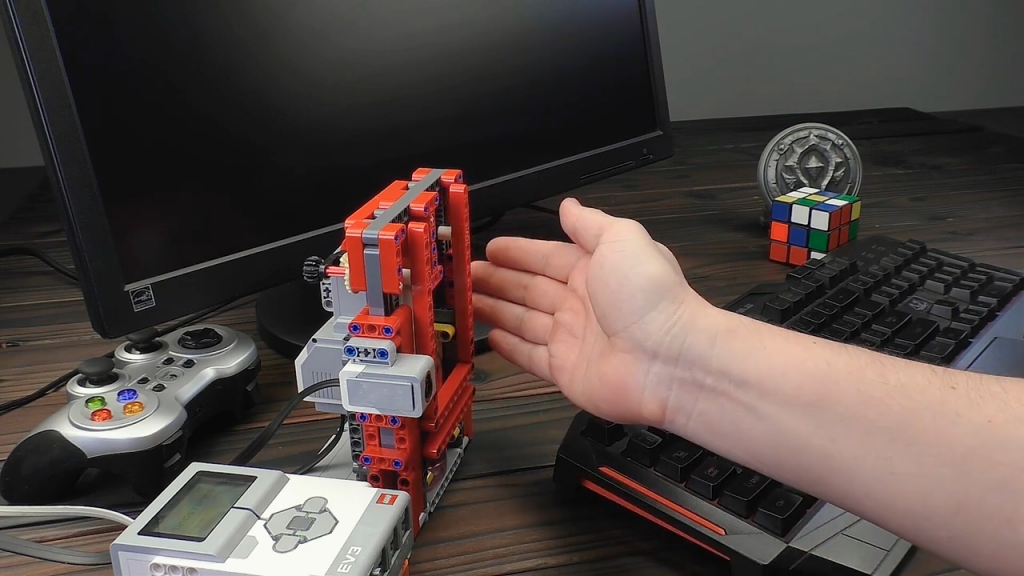 What is really interesting about this robot is that you needn't touch it to clean your hands. Because when you put your hand near the Sanitizer Robot the special camera transfers a signal to the control block, and what's next? Right, you hear "Okee-Dokee!" (it's cute, isn't it?) and get some sanitizer on your palm.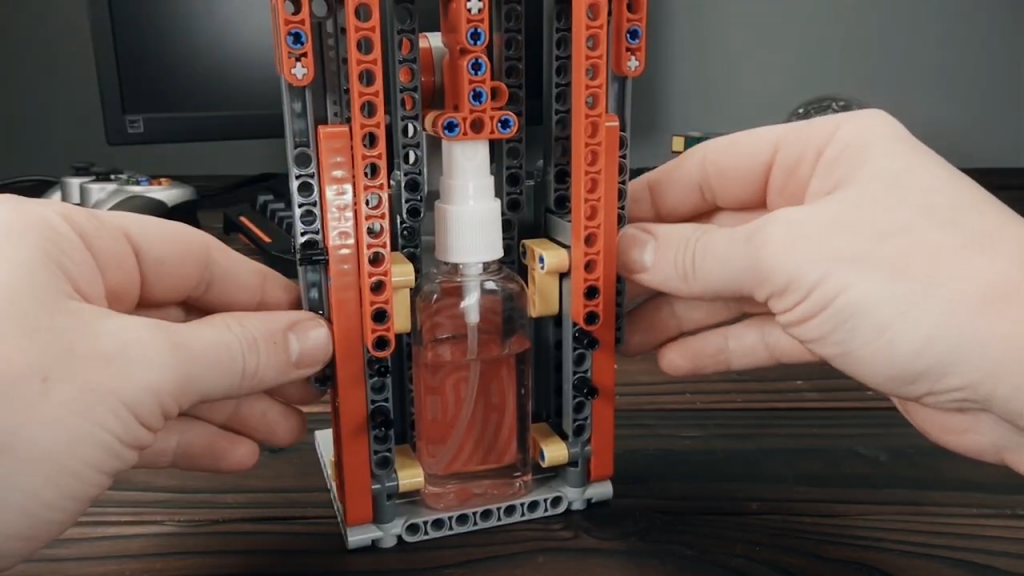 In short: wash your hands and be healthy and happy!