Hi, guys! I'm sure that you like Lego as much as I do, so maybe you will be interested in some news from Lego-world.
The LEGO Group is celebrating 20 years of LEGO® Harry Potter™, that's why they decided to create a new set of Harry Potter theme. In my view, it's great news for Potterheads. So, what can we see in this set? In the center of this one sits one of Harry's proudest friends - owl Hedwig. Also, we can see a Hogwarts letter in his paws ( I'm still waiting for the letter…). Fans also will find Harry's wand and glasses, a chocolate frog, a potions tray including five potion bottles and ingredients, as well as Tom Riddle's diary, the Golden Snitch, and a school scarf that is customizable to match any Hogwarts House.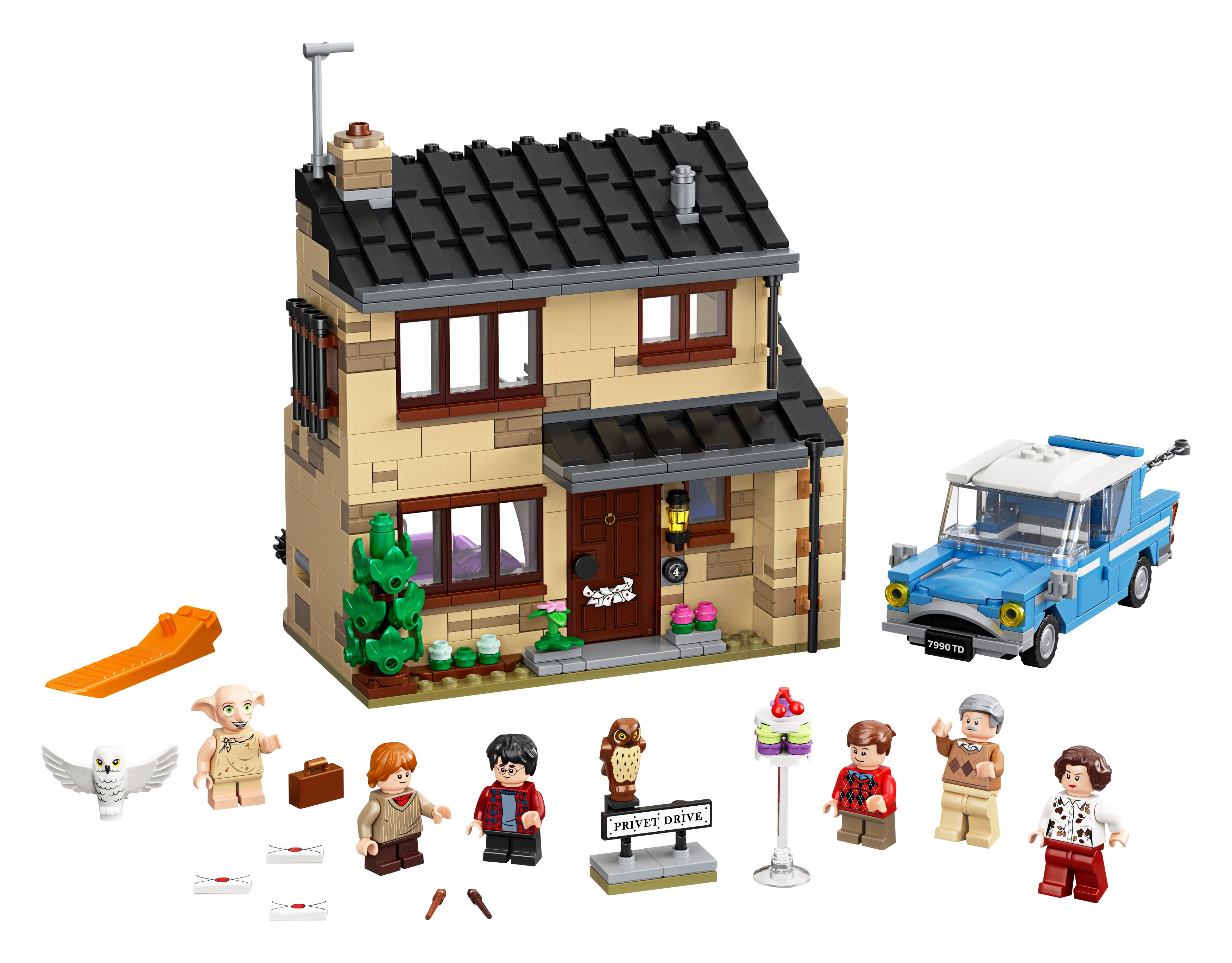 For people with great imaginations, LEGO made 10 new products that can give kids a choice: they can decide what their characters should do; control their histories. And what is wonderful, that these sets enable kids to play out real-world plots!
Well, I hope you discover something new about LEGO and admire it even more!