Hi, friends! Have you ever wanted to be a part of experiments? Or, maybe, a person, who is a driver of an experimental machine? Well, our Lego men can feel it by themselves. Today I wanna tell you about MOC Crawler Climb Obstacles. Or rather about testing it, of course, with upgrades.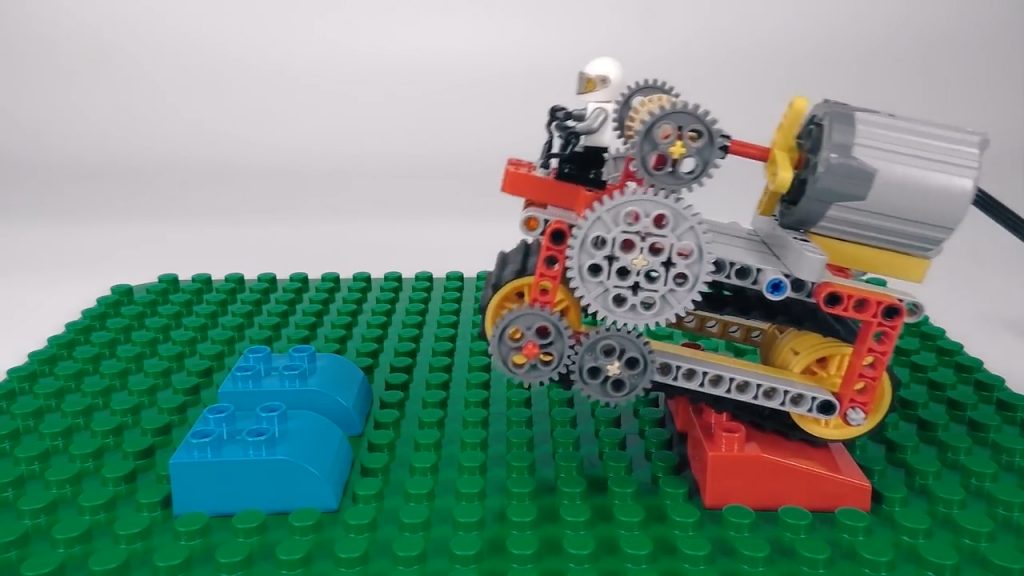 The first model is kinda simple, so we add a column of three wheels. And, it is better than it was, but the machine still can't overcome a barrier. The next model has got a few gears and some elastic. Let's check what we get! Oh, it's awesome! Not without troubles, but it did it! The machine almost turned over and not just once, it was overcome though!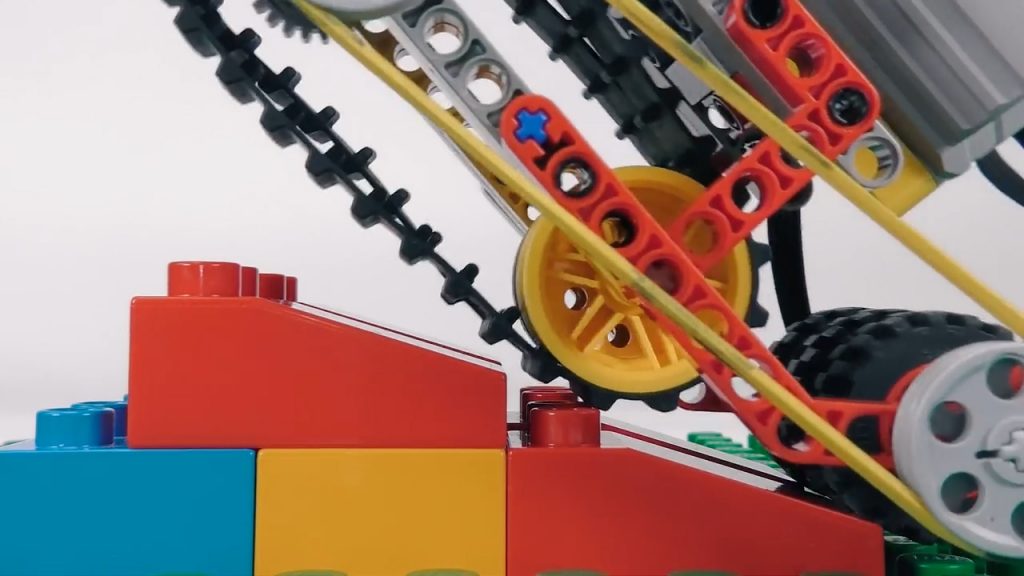 Well, when we created a big barrier, we understood that we should upgrade our invention. Column of wheels, gears, and elastic - we tried it, but there is something, that our machine can't cope with. Ahh, God… Let's add more wheels! Too many wheels do not happen!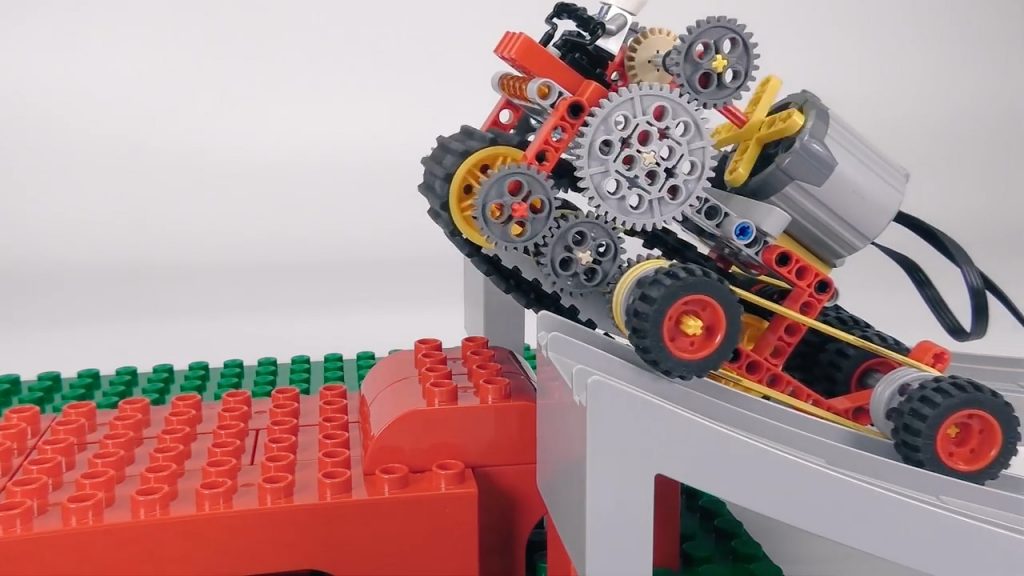 And finally, this model is invincible! It could overcome all the barriers that we've built. OH, YEAH!!! YouTube: https://www.youtube.com/watch?v=so-aoW_9U2g&t=11s