Hi! I'm sure that you like Lego as much as me, so maybe you will be interested in some news from Lego-world.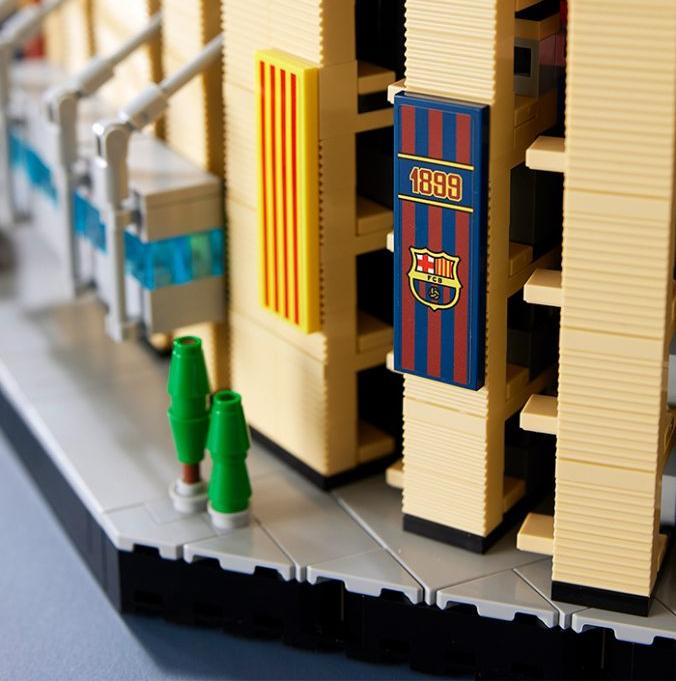 Let's talk about football! A game that all the world knows and which has fans from all points on the map. You know, I often play football with my classmates as a goalkeeper. But I know just one or two football teams.
One of them is, I'm sure that you know it too. Perhaps that's why LEGO Group announced the new LEGO® Camp Nou – FC Barcelona set!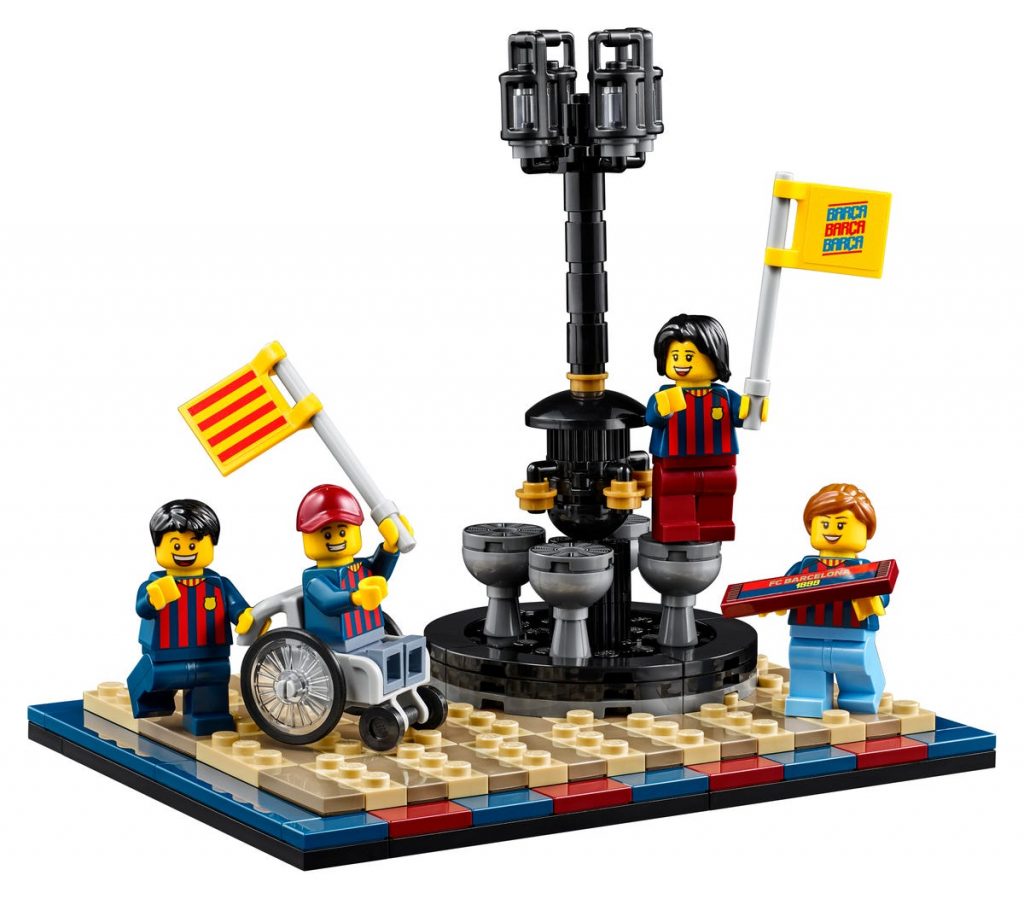 A little bit more about the set. Fans alike can now build the Camp Nou stadium in all its historic glory. The set is really detailed and includes the full pitch, stands, player's tunnel, and even the team coach. But what surprised me the most is that FC Barcelona's "Més Que un Club" motto is proudly displayed in the stands! In my view, it's an important thing for true fans, so it's сute create that small, but (I repeat) important detail.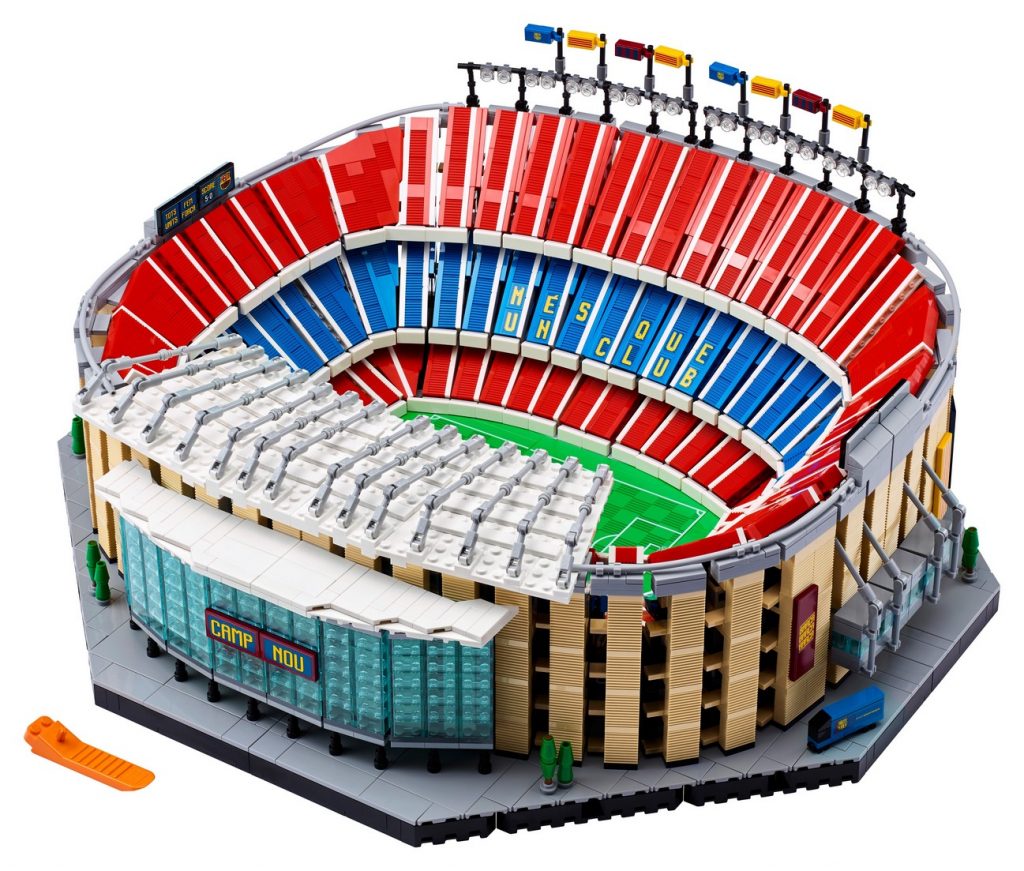 I'm sure that for football fans this news was great for you. But even if you are not a big fan, I hope that you are happy that LEGO announced a new set! ('cause I'm more than happy;))